How we make customer service personal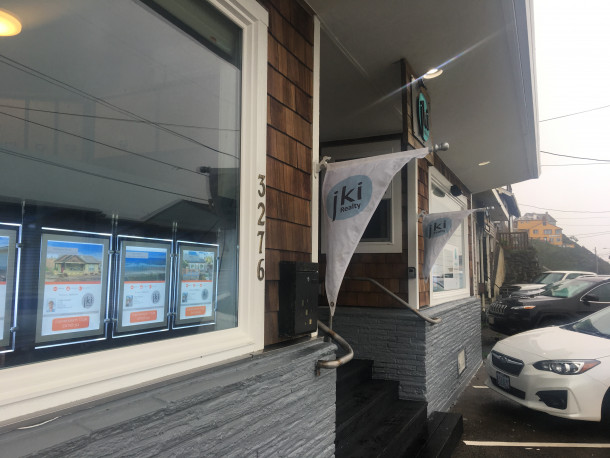 At first glance...
Clients can tell JKI Realty is not just another real estate company on the Oregon Coast. Located across from a popular beach and sited in the heart of Historic Nelscott - it clearly defies the idea that a brokerage has to be on the busy main highway and instead gives buyers a sense of what life can actually be like in a beach neighborhood.
Outside, buyers & sellers can view properties on our interactive window display and inside warm decor and huge ocean views inspire one to consider coastal living.
Our friendly, professional brokers are fully supported with an onsite marketing team & transaction coordination services so that they can dedicate more of their time to handle your property goals whether you are buying of selling.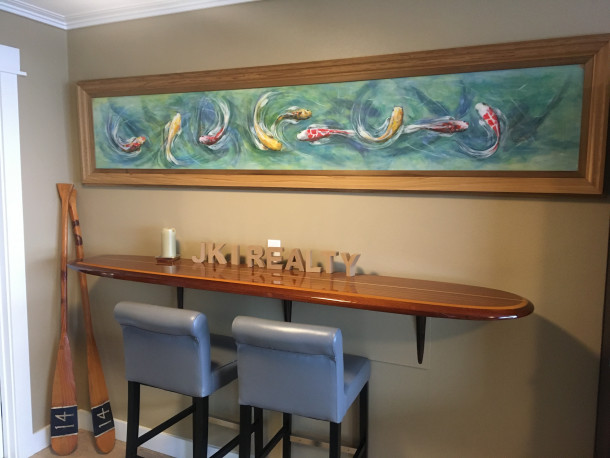 Responsive Service with a Personal Touch
Our agent's responsiveness to clients is a top priority at JKI Realty, we like to respond instantly.
Our responsiveness is one of the major things that sets our business apart and we take serious pride in that.
Our brokers are ready to answer any/all support emails, texts or calls we receive and are open to pulling in another team member if they don't have an answer to your question or concern.
We understand that our clients are real people with busy schedules, and often do no not reside full time in on the coast. That means we are often their ears and eyes to check out properties before they arrange to travel here or to fully handle a property sale for a seller.
Our purpose is to be there for our clients – no matter what.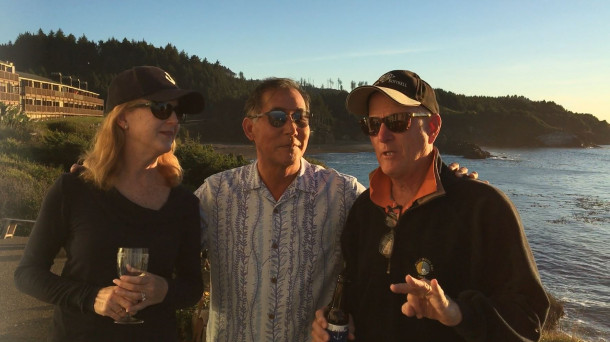 Always Guided By Our Ethos
In alignment with the first two components of our Ethos, Serve the Customer and Be Ego Free, we show that our clients are our top priority through how we treat them each and every day, in which we make customer service and support best practices an integral part of our process.
We know that the members of our client family deserve to be treated the way anyone wants to be treated – with respect, kindness and patience, with us always making them feel valued and understood.
This means being as ego free as possible to ensure the business-to-client relationship is both respected and trusted – and that our best-in-industry customer service is always personal.