Thundering Shores Condominium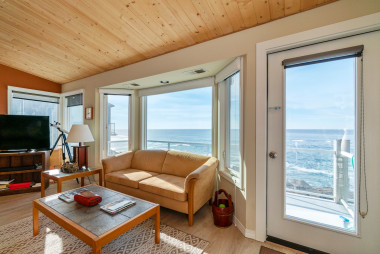 Thundering Shores, Unit #25
See our listing page for more photos and details on this property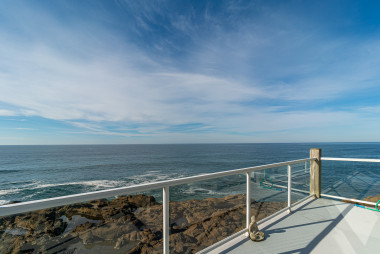 Thundering Shores, Depoe Bay
Learn more about the beautiful community of Depoe Bay
Our Favorite Eats
Located on what feels like the edge of the world with the waves lapping against the basalt cliffs, Tidal Raves Seafood Grill offers a casual-sophisticated menu with both traditional and innovative seafood dishes. The views are mesmerizing, the staff are kind, accommodating and the quality is outstanding. Little known fact, The Burning Plains starring Charlize Theron was partially shot from Tidal Raves. We LOVE it!!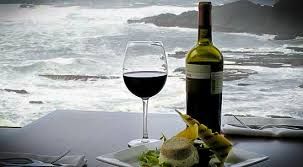 Our Favorite Drinks
The Horn Public House and Brewery offers a range of craft beers, comfort foods and pub favorites all while paying homage to the history of the Spouting Horn Building, which was originally built as a Coast Guard barrack in WWII. The atmosphere is fun and casual with views of the harbor with seals begging for fish from the arriving boats and TERRIFIC brews!!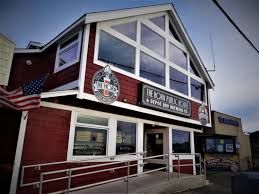 Not to be left off our list is the ever-iconic favorite, Gracie's Sea Hag. Having a longstanding loyal clientele, this lively seafood restaurant features live music and daily musically animated performances by the staff to keep the newer patrons surprised and delightfully entertained. And the seafood is great too!!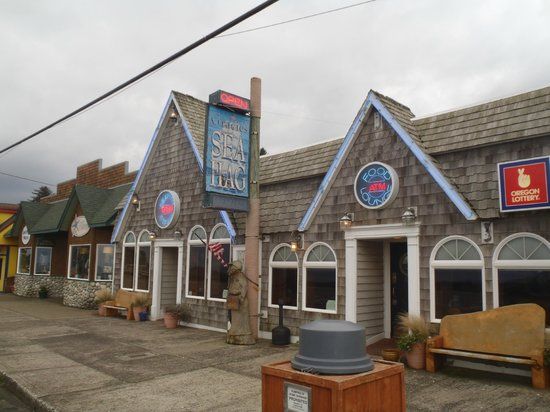 Our Favorite Shops
Positioned snugly among the many unique shops is our favorite boutique, Converge. It offers women a gorgeous selection of shoes, handbags, clothes and gifts usually found only in the bigger cities. Friendly staff welcome and the selection inspires all ages and styles. They are skilled at pulling an outfit together for you in a flash. Don't miss the ever changing sales racks which actually have great pieces at marked down prices. We treat ourselves and our loved ones here!!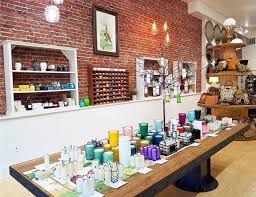 Our Favorite Sites
The Depoe Bay Whale Watching Center is a visitor center hosting books, artifacts, bones, videos and other observatory tools to view and learn about the local whales and other marine life. It sits just beyond the sea wall and offers the observer an immersive experience with insightful facts offered from the Oregon State Parks staff. We take all our visiting friends there!!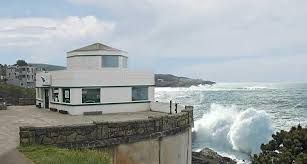 Not to be Missed!!
Watch the fishing boats and coastguard rev up their engines and risk the peril of jagged rocks and huge surf to make it through the churning, narrow passage from the bay to the safety of the harbor - chicken skin!