Favorite JKI Realty Events
From surfing competitions and beach dog walks, to hosting art shows for local artists and posh parties - we like to have fun and we want you to join us!
Here's a look at the 2019 events hosted by JKI Realty that we really loved...
Pebbles' Puppy Party
For Pebbles' second birthday, JKI Realty invited friends and clients alike to share in the celebration. The occasion was held at Lord Brixxton's for an evening of puppy party favors, games, prizes and tasty treats.
The birthday girl & her friends got to peruse the special doggy menu while the rest of us enjoyed a whole spread of Lord Brixxton's specialties. Doggy shenanigans were abound but good times had by all!
Photo courtesy of Photographer, Patrice Dwyer. To see more of her pet friendly work visit pawtraitsbypatrice.com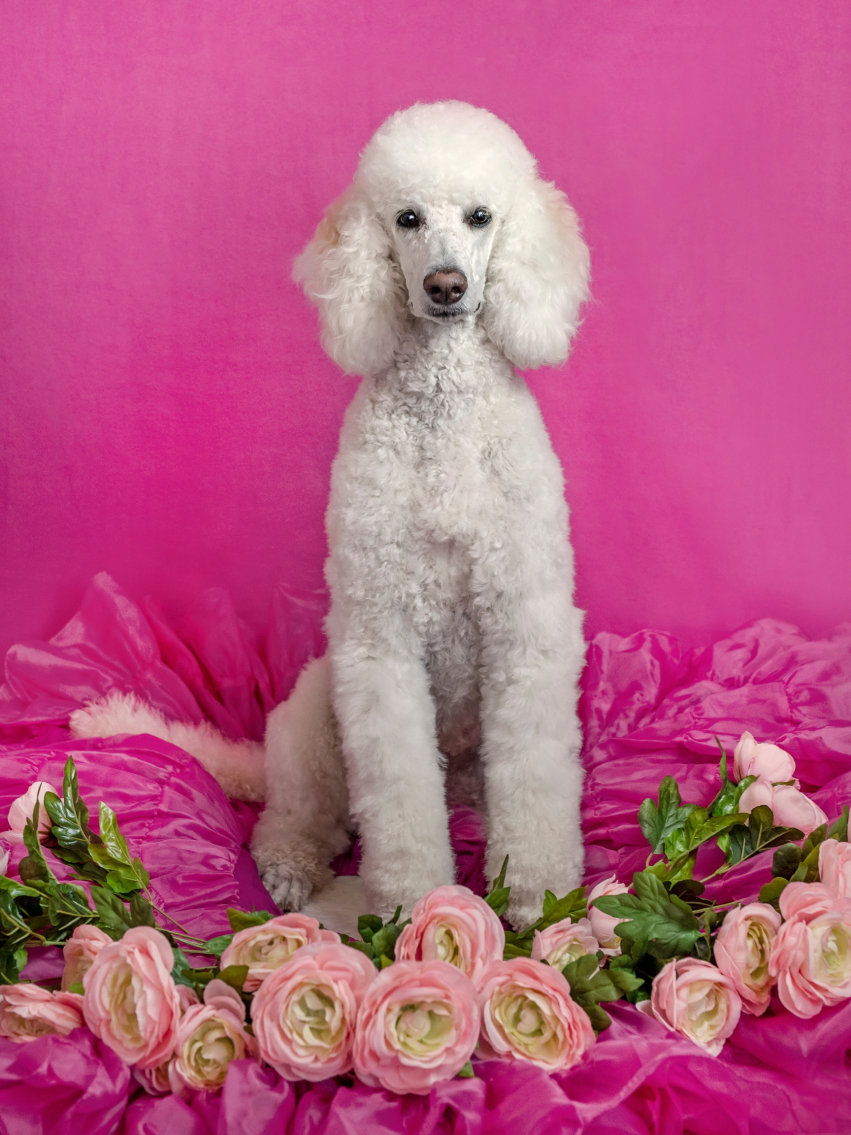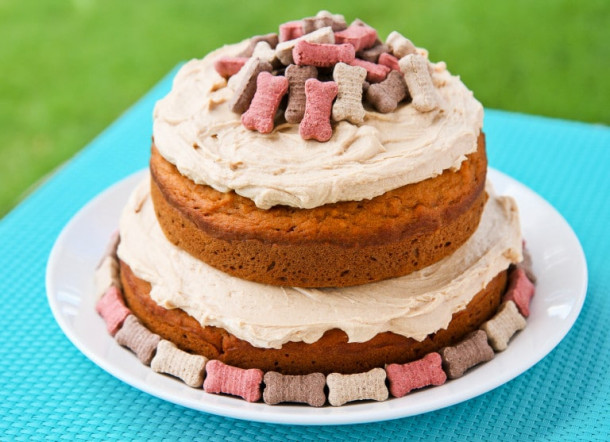 Special Doggy Delicacies
A special birthday girl menu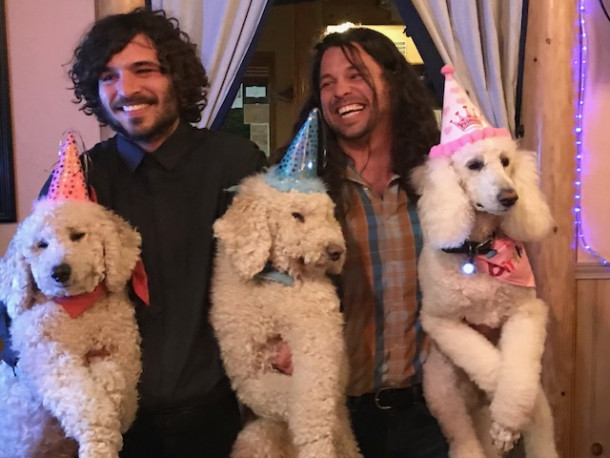 Birthday Girl & Her Friends
Pebbles was the star of the show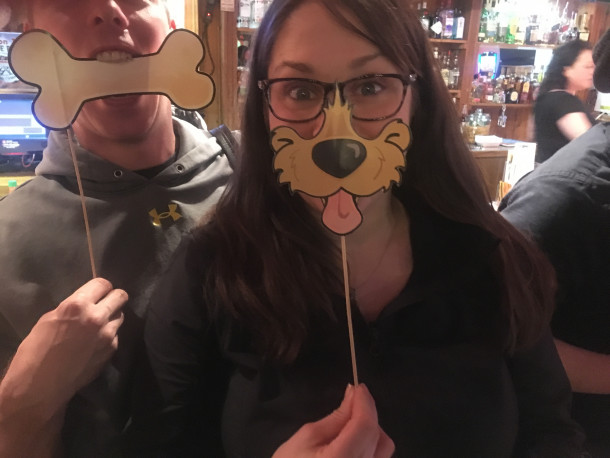 Full Participation
Everyone got into the spirit!
Meet The Artist - Marlene Parkes
In July of this year we were proud to host an event in honor of local artist, Marlene Parkes. For 2 years she had been kind enough to allow us to adorn our office walls with the fruits of her labor. So, for an afternoon, we took the opportunity to convert our office into an art gallery for all to enjoy!
We displayed her greater collection, met new neighbors and shared tasty appetizers and beverages with all who joined us. Acquaintances were made, laughs were shared and wonder was inspired. A great time all around.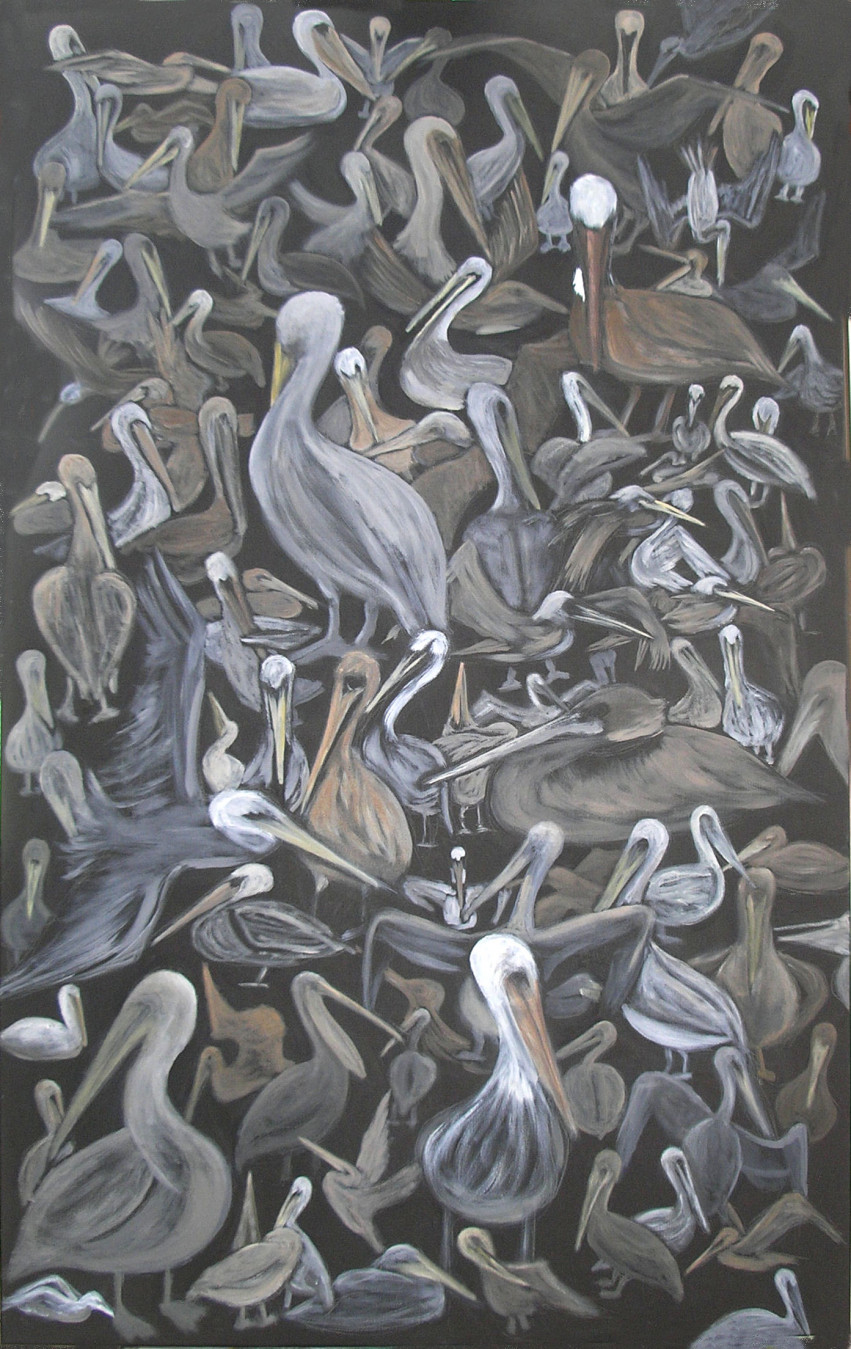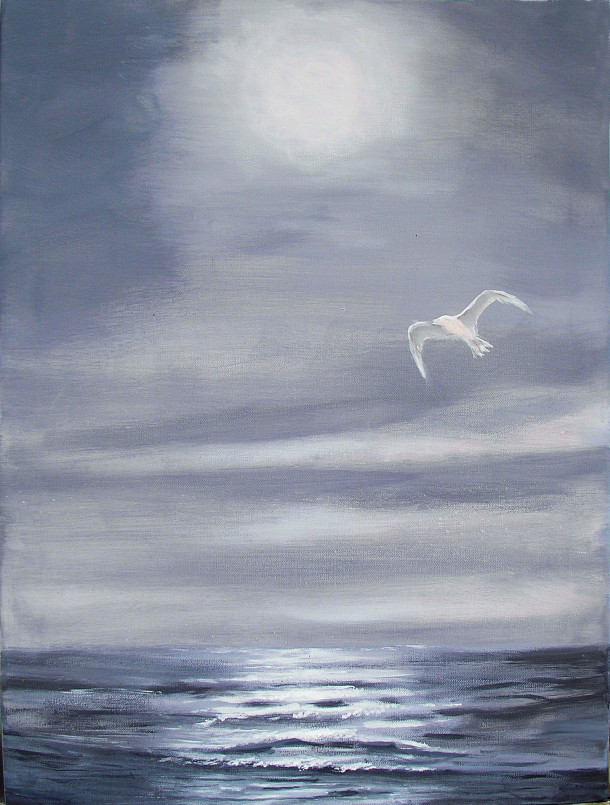 Soft Day
Acrylic on canvas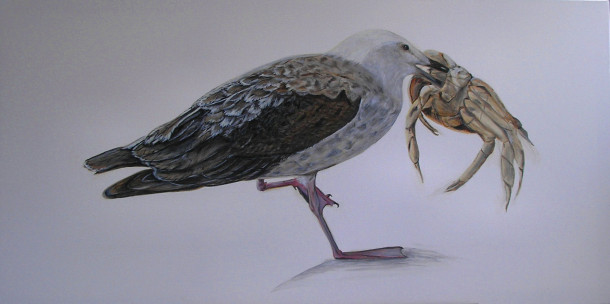 Catch of The Day
Acrylic on canvas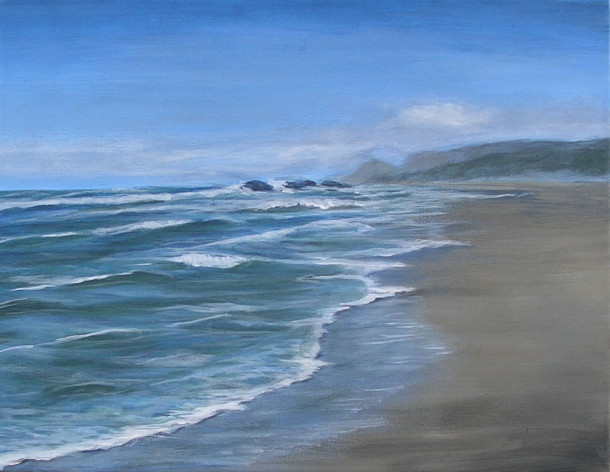 Serene Morning
Acrylic on canvas
Posh Party at The Pointe
Over Labor Day weekend, in lieu of a traditional Open House, we shook things up a bit and threw a big party to introduce a new ocean & bayfront enclave of luxury homes & lots.
We invited all our friends, family, neighbors and the general public to come participate in the festivities. There were delicious wines and eats to be had, live music, tours and prizes - everything one wants at a party!
The best part of all was soaking up the sun with our old and new friends while gazing out at the tremendous views from The Pointe.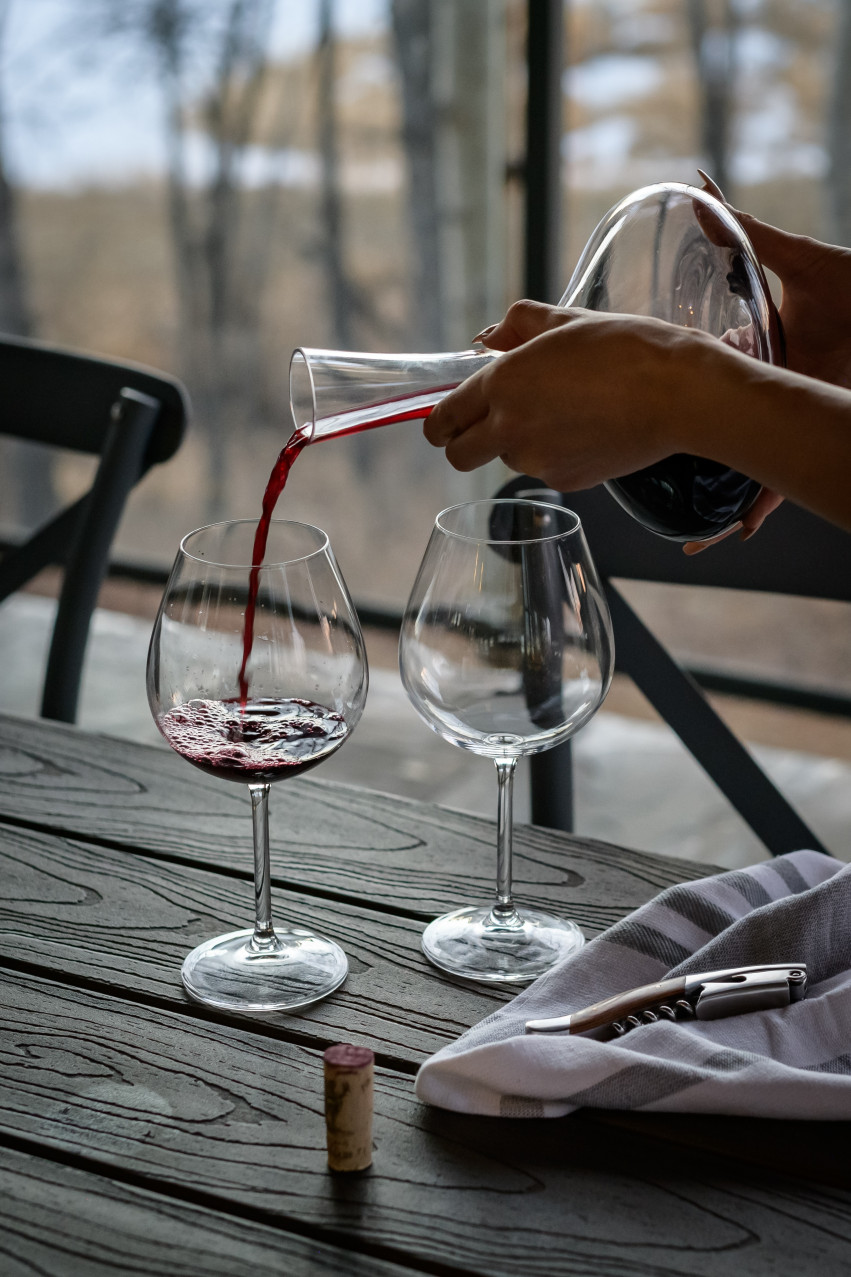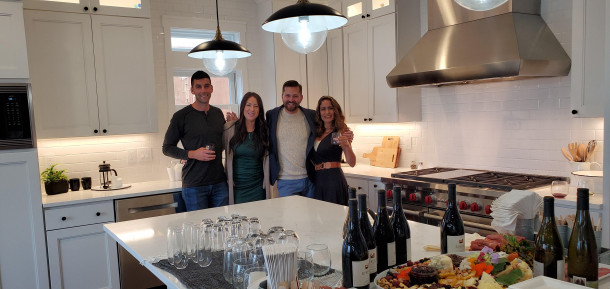 Sensational Refreshments
Catered by Side Door Cafe, enjoyed by all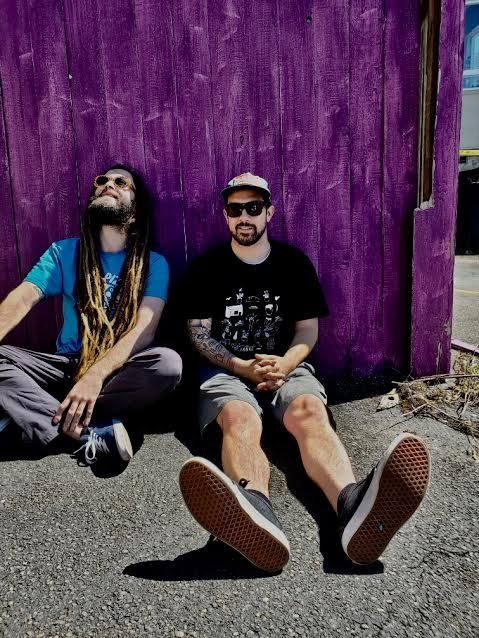 Live Entertainment
A special live performance by local musical sensation, ZuhG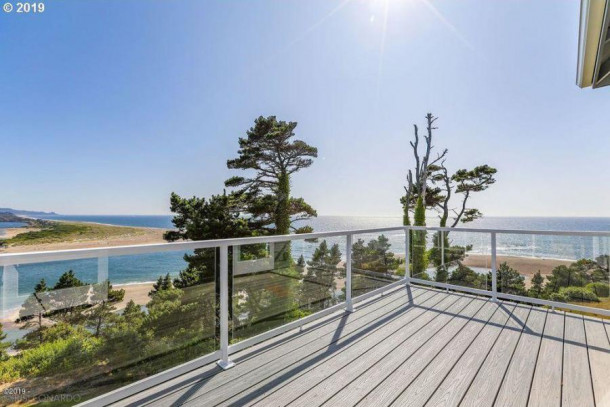 Location, Location, Location
Need we say more?
Are you on our invite list?
Would you like to be?
Visit the link below to receive notices for our upcoming events and to receive our weekly blogs.
Learn More Here