Maintaining Your Beach House
What kind of maintenance plan will you need for your Oregon Coast beach house?
With much of the Oregon Coast being raw, natural beauty, along with exposure to the elements, we recommend taking a few protective measures both inside your home & out. By tweaking your maintenance routine, the life of your home is sure to be significantly extended.
Location Considerations:
Exposure to wind

Effects of waves & surf on low lying properties

Coastal topography & projections




Proximity to the ocean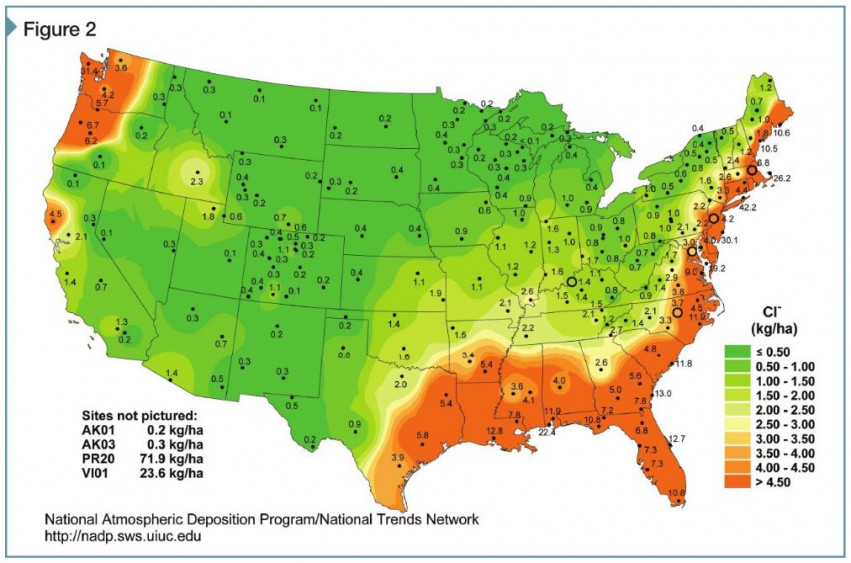 Exterior Tips:
Choose:

Fiberglass, vinyl or aluminum window frames & doors with stainless steel or hot dipped galvanized steel components. Stainless steel nails & screws, while spendy upfront, are well worth the investment on anything attached to the home whether it's a deck or decor. Avoid metal when possible.

Fixtures:

Metal outdoor light fixtures, garage doors & door hardware can have a short life span if you are close to the ocean. Change out the screws in light fixtures to stainless, consider cedar or vinyl garage doors and purchase door hardware that will withstand salt air.

Apply:

Stains, paints & protective waxes should be applied to all exposed wood & metal details. For low maintenance, Trex type decking does well on the coast as well as cedar.

Wash:

A power washer is a good investment to restore & maintain decks, shingles & walkways. Cutting back shrubs/trees shading your walkways will limit the lovely green moss from taking over...

Dry & Store:

All unused patio furniture, equipment, recreational toys, cars, motorcycles & bikes should be covered and stored when not in use..

Plant:

Coastal grasses, native trees & shrubs not only add to the beauty of your home but are perfect for privacy, protection from wind and help prevent erosion.

Blakes Coastal Nursery

&

Bear Valley Nursery

are great places to get your green thumb going!

Cover:

While most winters are mild; on occasion we do get a freeze. Foam covers should go on all your outdoor water spigots in the late fall.

Enjoy:

Your life on the incomparable Oregon Coast!
Interior Tips:
Install:

UV rated window coverings.

Even though we don't get 365 days of sunshine, rugs & fabrics take a hit if not protected from UV rays.

Combat Humidity: Dehumidifiers are your best friend in daylight basements. Keep some heat on year round even if at a nominal setting especially in vacation homes.
Love Louvers:

The louvers, or slats, on the doors allow for easy air ventilation, making them a popular choice for laundry rooms, utility closets, pantries and are beautiful additions to any relaxed, beach home.

.

Promote:

Air circulation via fans & vents keep your beach house mildew free and not smelling like a beach house!

Change furnace filters:

This helps eliminate any interior pollutants.

Splurge

:

Heated towel racks not only keep your towels warm but speed up the drying time and keep them fresh longer.
Interested In Moving To The Oregon Coast?
Speak with one of our knowledgeable brokers for exciting home opportunities
Learn More