The Best Places To See Holiday Lights On The Oregon Coast
Hooray for the holidays!!
We Love this time of year! It brings us together with our loved ones and it lights up the cold, wet evenings with all the gorgeous decorations. Because of the cheer it brings us, the crew at JKI Realty put together a list of 6 spectacular displays occurring up and down the Oregon Coast for you to enjoy with your families. We hope it brings you the spirit and goodwill it brings us.


Experience the wonder of over 325,000 LED lights spread over 7 beautiful acres of botanical gardens, complete with a Japanese lily pond. Home to the Charleston community, just outside Coos Bay, you can find twinkling animated displays, Santa and holiday choirs for the full month of December (including the 24th & 25th). This year marks the 33rd annual display of this magical winter wonderland.


This festive coastal village lights up every year in a contest amongst local residents and businesses. Viewers are invited to vote for their favorite display and winners are presented at the Coaster Theatre. From December 15th, spectators are invited to participate in the activities of Haystack Holidays, which include wreath-making classes, pictures with Santa, a downtown Lamp Lighting Ceremony and a holiday concert. Something for everyone!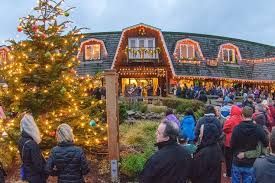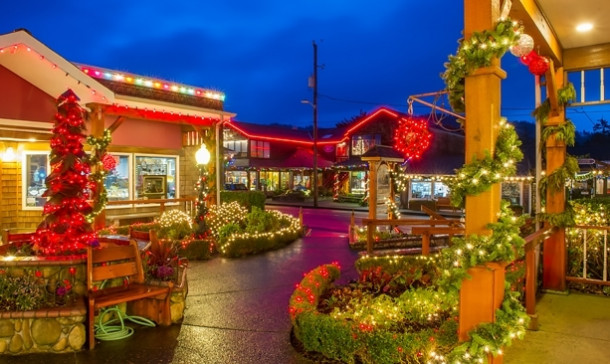 Village Shops Show Off Their Decorative Talents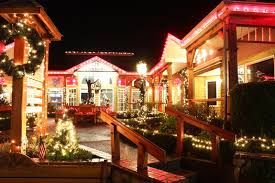 Every Single Corner...


This December over half a million colorful lights and decorations illuminate the Oregon Coast Aquarium in Newport. Every Friday and Saturday evening guests are invited to explore the Aquarium after hours and enjoy the numerous sea-inspired sparkling displays. Get your photo taken with Santa and see which animal residents made the "NICE" list!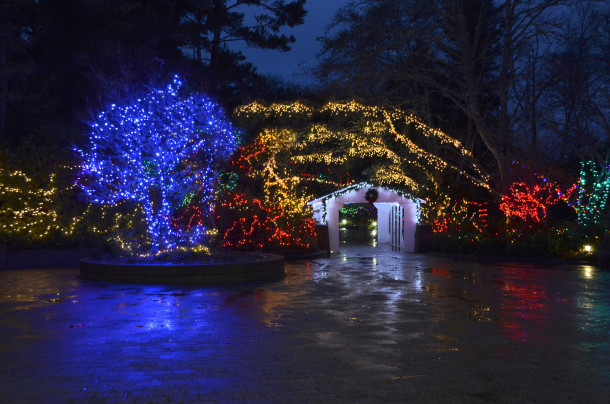 Magical Photo Opportunities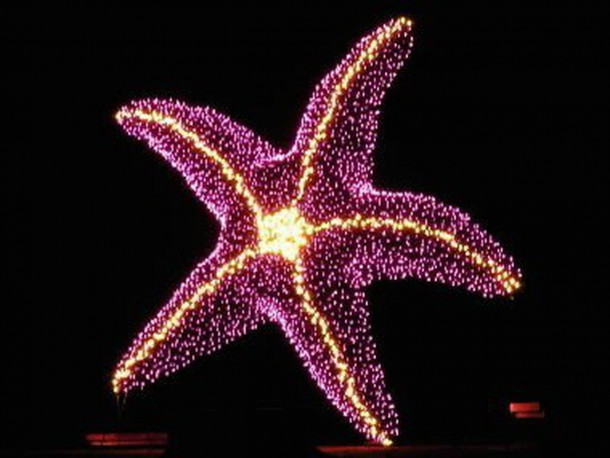 This Guy Surely Made The "Nice" List!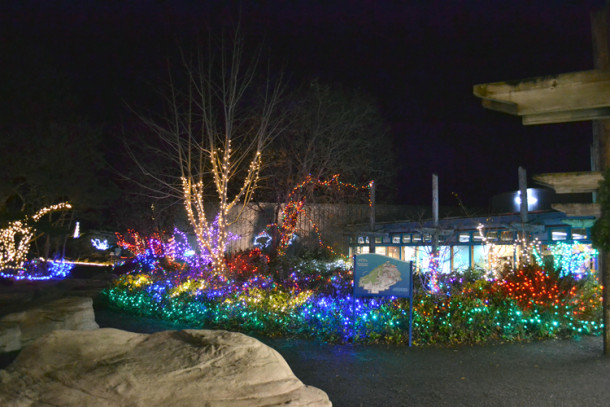 Take An Enchanted Stroll


Nestled below the majestic Heceta Head lighthouse in Newport sits a quaint and picturesque Victorian residence; the keeper's cottage. Throughout the month of December this cottage is illuminated in a warm glow, welcoming all those across the ocean and highway alike, to take in its cozy cheer. Festivities are held the first 2 weekends in December when the home is open to the public. Treats are served, Santa is seen and local musicians play holiday favorites. Though the open house finishes on the 15th, the welcoming lights can be enjoyed all month long. This year marks the 24th year of Heceta Head festivities.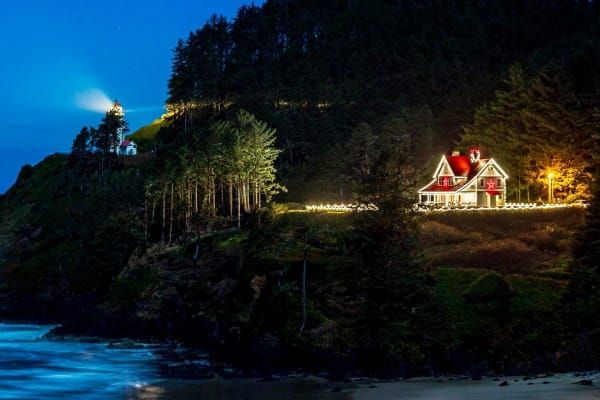 Holiday Spirit Beckoning Afar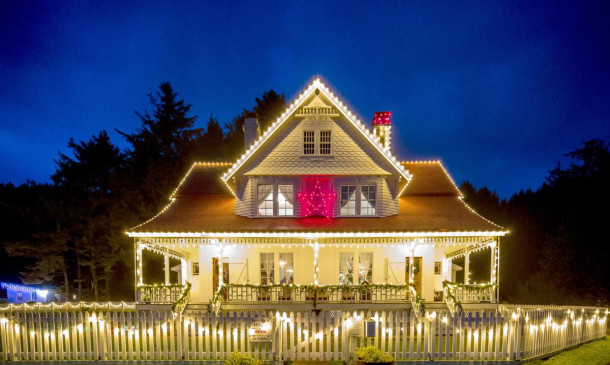 The Keeper's Cottage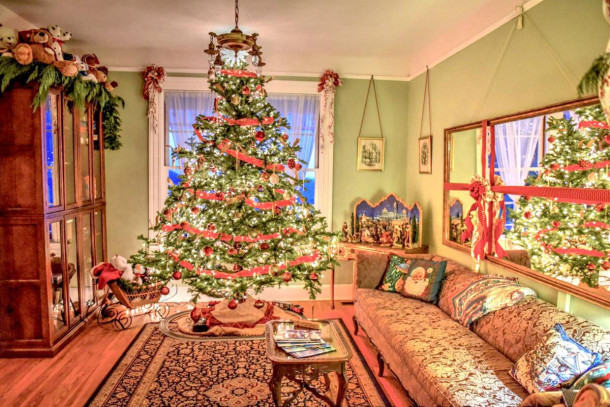 Victorian Storybook Charm


Each year in Brookings more than 2,000,000 lights brighten the beautiful Azalea Park with sculptures & enchanting light shows for the full month of December. Visitors can enjoy a 45 minute stroll with cocoa, cider and cookies, an occasional visit from Mr. & Mrs. Claus and festive holiday music. When the chill starts to sneak up, visitors can warm up in the equally festive Capella by the Sea. This year marks the 22nd year and counting.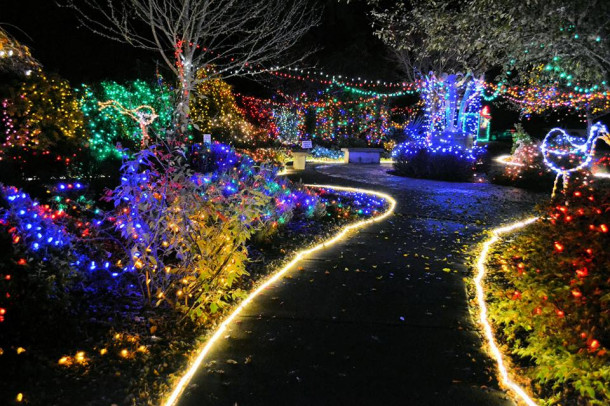 Winter Wonderland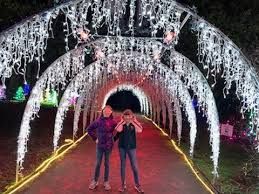 Avenue Of Arches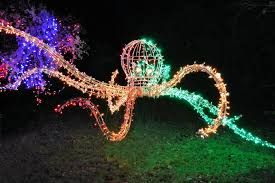 Nautical Sea Creatures


For those dining at the Pacific Reef Hotel Restaurant in Gold Beach, or if you're a guest of the hotel, an exciting laser light show synced to holiday classics and hit tracks from Mamma Mia can be enjoyed. A clever blend of tradition with contemporary holiday antics will keep viewers entertained every night from 6 p.m. to 8 p.m. Something fun and different for those looking to start new holiday traditions!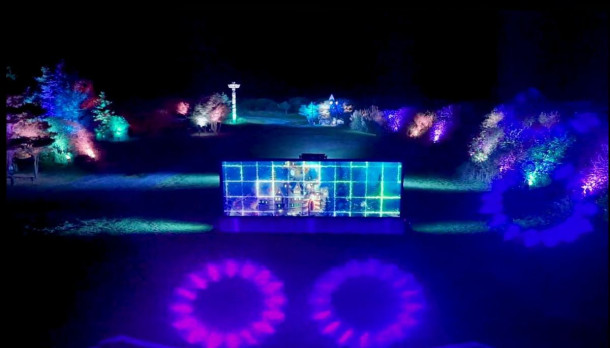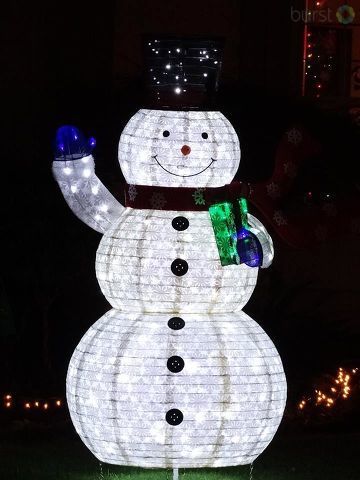 Frosty At His Best!